Nathan Ramsey - Secretary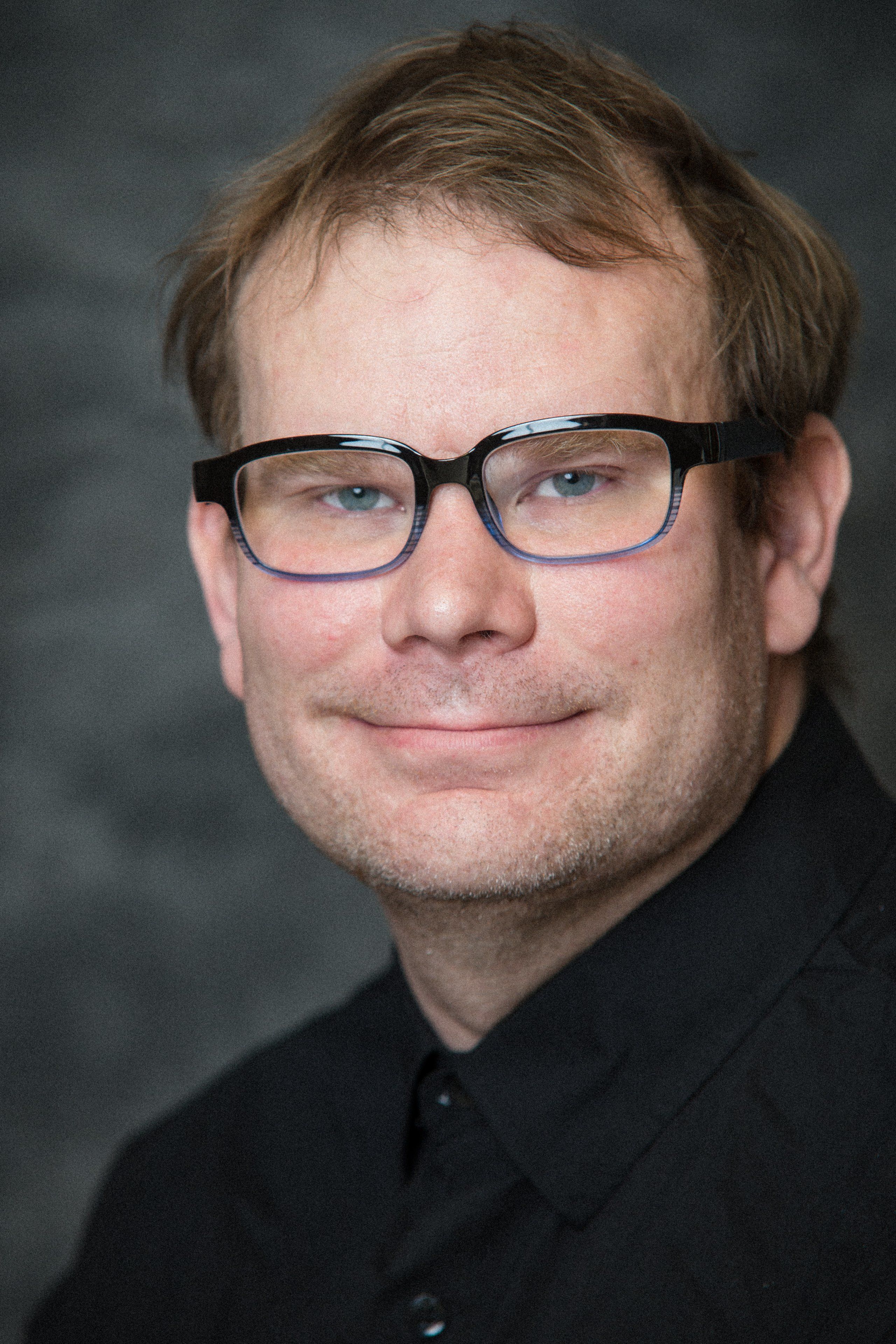 Nathan Ramsey, MS OTR/L
Nathan Ramsey is an occupational therapist (OT) with extensive specialized experience in assistive technology. He graduated with his Master's in Occupational Therapy, in addition to an Advanced Graduate Certificate in Assistive and Rehabilitative Technology, from the University at Buffalo in 2013. The bulk of his work has focused on using a wide range of computer-based technologies to support the needs and strengths of people who have education or work-related goals. He also has experience as an OT in nursing facilities, and as a direct care provider for people with developmental disabilities in group home settings.
Nathan has disabilities of his own, including the absence of his left hand, and has cared for family members who have disabilities. He approaches his roles with a perspective of understanding and compassion toward clinicians, people with disabilities, and family members of people who have disabilities. Nathan has been an advocate for increasing public awareness regarding services and adaptive tools that are available to those in need. He has organized educational events within the community in a director role, presented at public events hosted by health organizations and educational institutions, volunteered for local technology-based programs, and has served on advisory committees for university faculty. In 2017 Nathan was awarded the Clinical Educator Award by the University at Buffalo Occupational Therapy Department for his volunteer work and highly-rated mentorship of fieldwork students. 
Nathan believes that achieving recovery and positive community integration are always possible - even in cases where the journey is longer, where unexpected obstacles and hazards impede progress or require creative solutions, where significant loss or failure have weathered a person's drive, or where the route to get there was not optimal in hindsight. Nathan approaches his work with the highest belief in human recovery and adaptability, the highest appreciation for the various systems and individuals who support recovery, and the highest admiration for those who succeed in their journey.