Geffrey Gismondi - President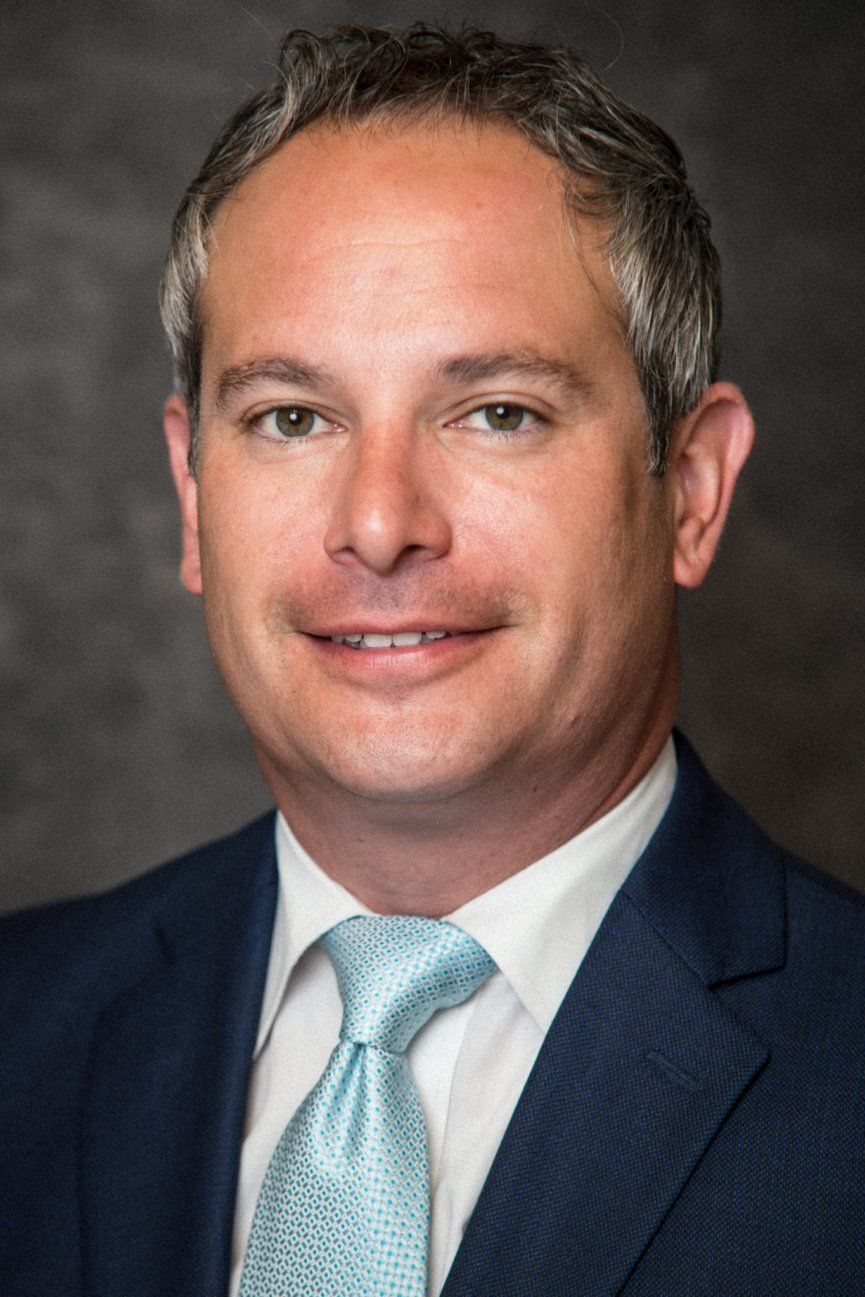 Geffrey Gismondi is a partner with the law firm of Rupp Baase Pfalzgraf Cunningham LLC in downtown Buffalo.  For over eleven years, Geffrey has provided legal representation to businesses and individuals involved in contract matters, labor and employment matters, real estate litigation, and business disputes.  He earned a bachelor's degree from Xavier University in Cincinnati, Ohio and a law degree from Western Michigan University. 
In 2012, Geffrey received a certification from the State of New York as a Court-Appointed Fiduciary.  He currently serves on the Board of Directors of the ACE Mentor Program of WNY, Inc., a not-for-profit organization dedicated to mentoring high school students toward careers in architecture, construction, and engineering.  Geffrey is a four-time recipient of awards for top rock bassist in the City of Buffalo, and he is a 2015 inductee into the Buffalo Music Hall of Fame.