Tia Lewis- Member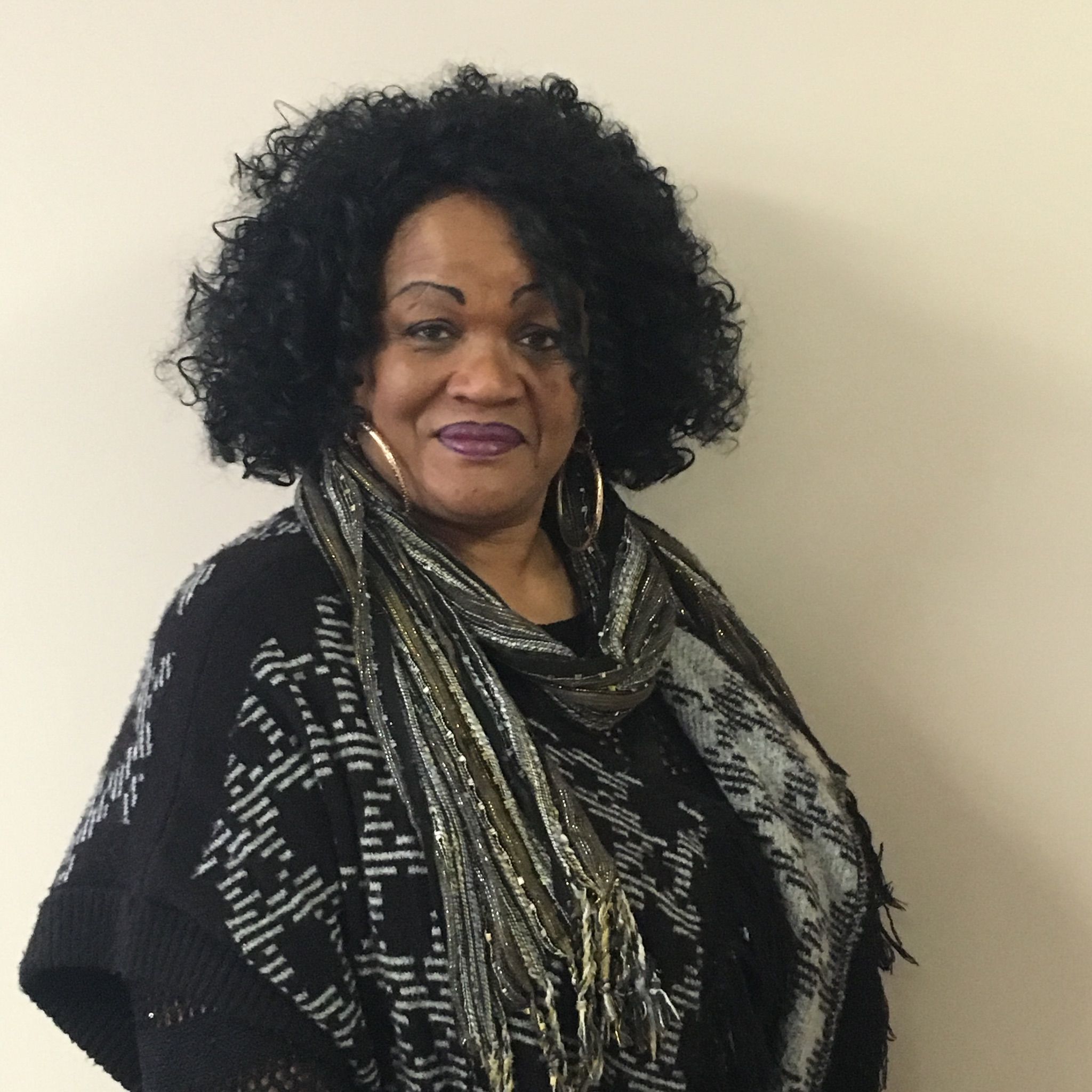 Artelia Lewis, more affectionately known as Tia, is a single mother of four lovely children. As a mother, she is a role model and inspiration to her children who are observing first-hand that education is a must in today's society. She believes that higher education is a powerful tool that enhances the quality of life. In 2007, Ms. Lewis received her degree in Mental Health Assistant-Addictions Counselor and New York State Credential in Alcohol and Substance Abuse Substance Abuse Counseling (CASAC-T) from SUNY Erie Community College. She was rewarded with the Scott Bieler Scholarship Award and had been on the Dean's List. Ms. Lewis also has served as a Peer Advocate/ Job Club Coordinator for the Independent Living Center.
As a Peer Advocate, she assists individuals with disabilities in breaking down barriers such as housing, transportation, addiction and independent living skills. She is also the Employment Coordinator for the agency Job Club and Enhancement Program and works directly with Department of Social Services Employment Division staff in transitioning women and men from social services to employment at the agency workfare site. She has successfully linked her clients to various traditional/non-traditional vocational programs and services within the community. Her success as a Peer Advocate allowed her to be promoted to the Job Club/Enhancement Coordinator positions and serves as a team leader/supervisor for the Mental Health Peer Connection in Buffalo, New York. Also a Twelve-Step Coordinator, she helped develop a twelve-step hospital visitation program at the Erie County Medical Center (ECMC) aimed at assisting those with addiction problems get clean and sober. She has eight years of experience in assisting individuals with barriers in obtaining knowledge and services available to them within the community. She is both an advocate and mentor to her clients and co-workers, and shares herself unselfishly. Her unique life-experiences have allowed her to reach and inspire her clients.
Ms. Lewis is an active member of the State Tabernacle Church of God in Christ and has a foundation with GROUP Ministries. She has volunteered in various roles for GROUP Ministries and was eventually hired as an Outreach Worker in HIV/AIDS department. Ms. Lewis was also an active member of the WNY Collegiate Consortium of Disability Advocates which is sponsored by Erie Community College, an active member of People Are Prisoners Too and sits on the committee for Protection and Advocacy for Individuals with Mental Illness (PAIMI), an advisory committee for the Commission for the Quality of Care (CQ C) in Schenectady, New York. Ms. Lewis is continuing her education for her Bachelors Degree in Social Work at Buffalo State College.