Stan Coleman - Member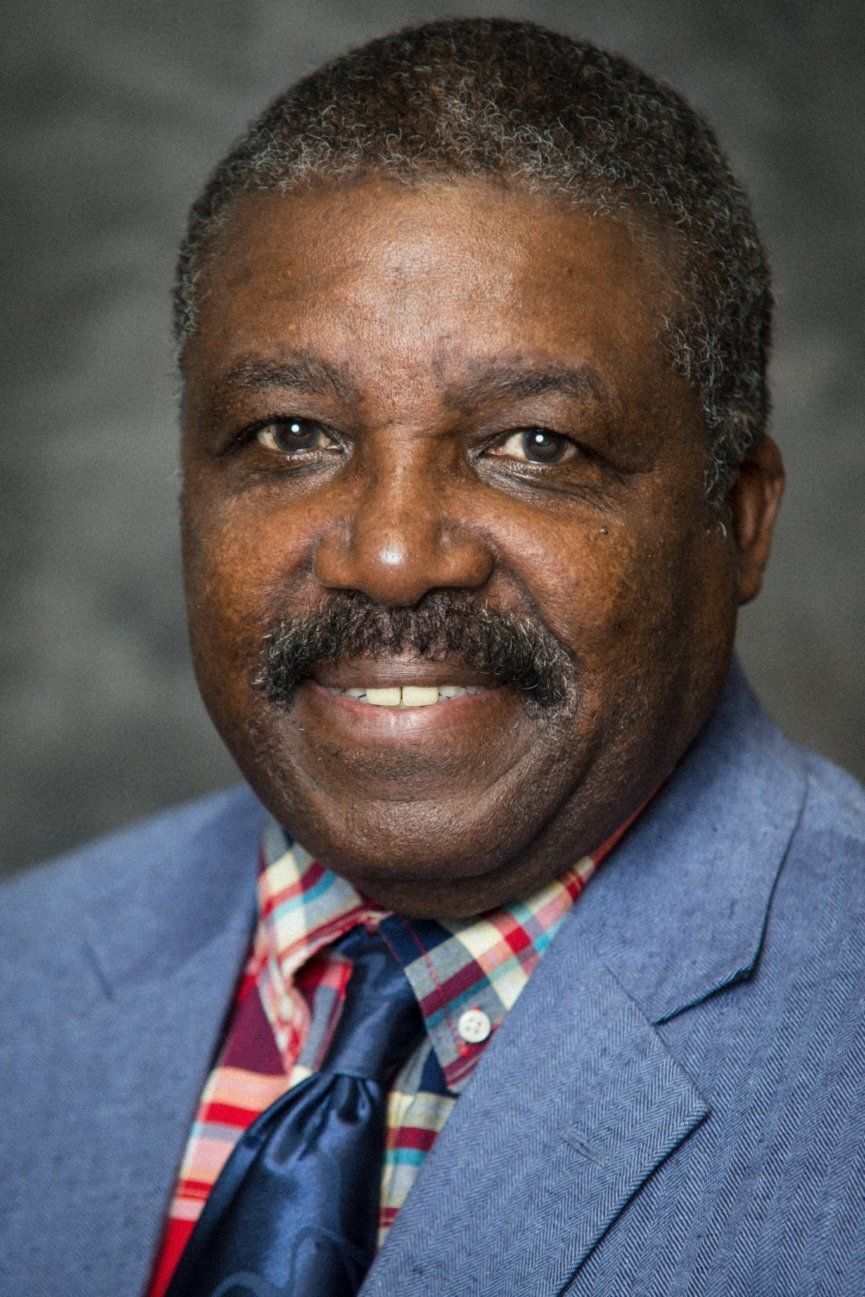 Stan Coleman is President of Appaloosa Productions Limited, a Video Production/Public Relations company. He is a veteran of 49 years in of the broadcasting industry.
Stan is a Michelle Clark Fellow of the Columbia University Graduate School of Journalism in New York City. He worked as an announcer and disc jockey at radio station KXEL in Waterloo, Iowa. He was a News Reporter at television stations WRCB in Chattanooga Tennessee and WAVE in Louisville Kentucky, before coming to Buffalo. 
Stan came to Buffalo in 1976 to work at WGR-TV Channel-2 which, later became WGRZ-TV. He was a news reporter and the creator of the regular features within the news, Coleman's Corner and Stan's Storybook.
Stan was an on air anchor, hosting the NBC Today show morning local cut-ins and later, as Director and Producer of Public Affairs for Channel-2, he created, produced and hosted the award winning half hour magazine programs "Buffalo Etc." and "Probe".
Stan is a National and State award winning producer for his programs and documentaries and public service announcements.
Appaloosa Productions has produced documentaries on five continents in over thirteen different countries. Stan has served as a national correspondent to a nationally syndicated magazine show "The AR Bernard Show", out of New York City. Appaloosa has produced numerous political and commercial video spots for television, television programs; including the regional magazine programs "The Inside Trip" and "Buffalo Business Bits."
In addition to his television career, Stan was the producer of the city-wide Martin Luther King Birthday Celebration, at the Shea's Performing Arts Theatre in Buffalo, for over 15 years. The artistic program was produced by the Martin Luther King Birthday Celebration Committee, which annually packed the 3000 seat theatre. It featured local and national performers.
Stan is a Deacon at Jordan Grove Baptist Church in Buffalo, active in the community and is a member of several advisory boards and community organizations.
Stan is the husband of Delores Coleman and father of two lovely daughters and a proud grandfather and great grandfather.
He and his family hail from Chicago, Illinois.